This is the place where you can find all of our currently live client games, with brief descriptions and links to go off and play/view for yourself.
We will keep this page updated as new games go live so keep an eye for all of our latest releases.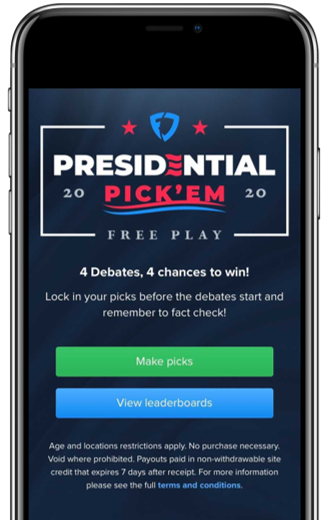 10 Questions on each of the 4 x 2020 Presidential Debates. Will Trump mention 'Fake News' or refer to 'Sleepy Joe? Will Biden play a song on his phone or mention Trump's Twitter activity? Open to FanDuel Fantasy players only.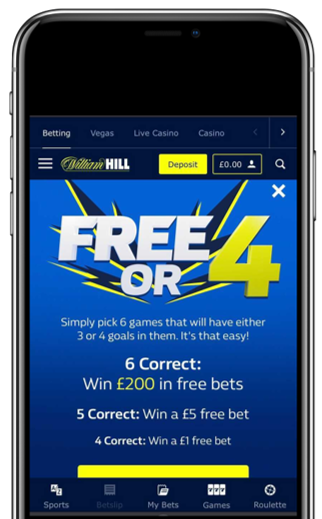 William Hill's new game for the 2020/21 Football Season. Players are asked to pick games in which there will be 3 or 4 goals from the Saturday 3pm long list. Get £200 for all 6 correct and consolation free bets for 4 or 5. Opens every Monday at midday.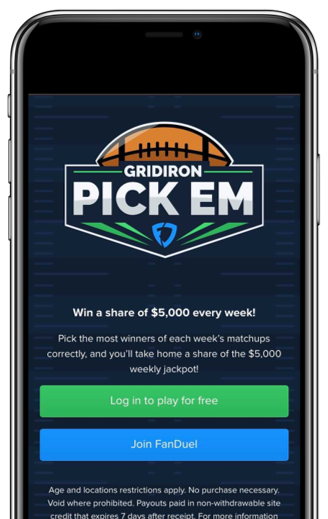 Simply select who will win each of the 16 weekly games in the regular NFL season. Whoever gets the most selections correct each week will win or share the weekly $5k jackpot.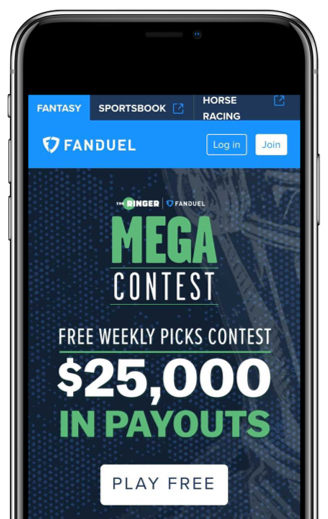 Based on the massively popular Bill Simmonds Podcast 'The Ringer'. Make 5 picks against the spread each week and 'double down' on one for double points. The top 100 at the end of the regular season will advance to the next round to compete for the $25k in prizes.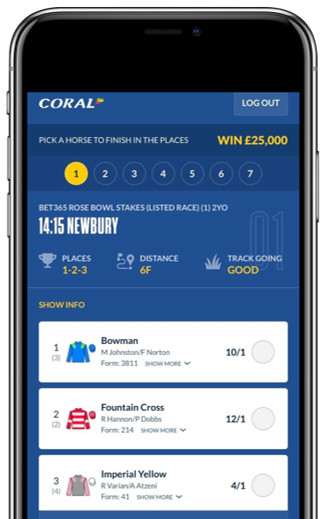 Coral's latest game asks players to choose a horse to be placed across each of 7 races, with a guaranteed £25k jackpot on offer each game. The game runs on every major race day and weekly on Saturdays.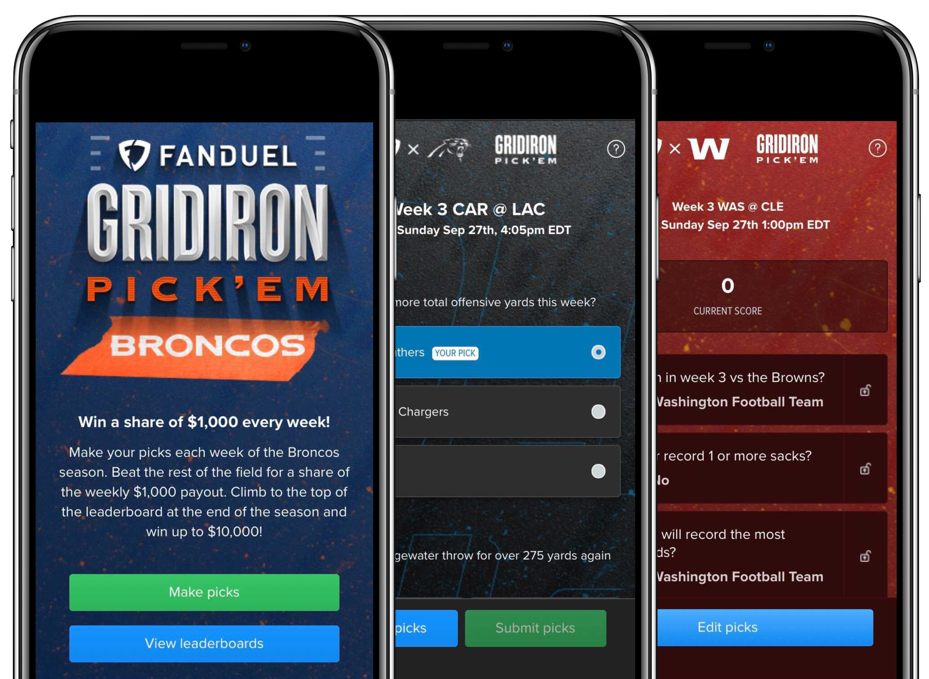 3 x whitelabel games for each of 3 x FanDuel team partnerships. 10 Questions each week based on that team's game, with the highest score winning the $1k weekly prize. Overall leader at the end of the season will win the $10k jackpot.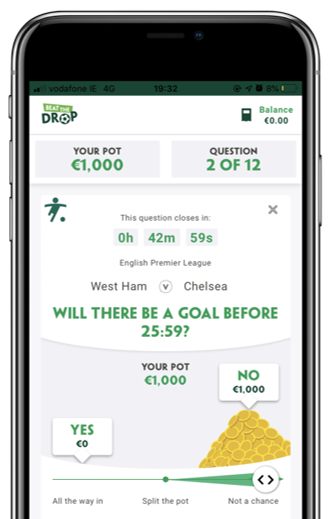 A unique, and award winning, product. You are given your winnings up front and asked to navigate a series of Yes/No questions to try and keep it. Also reskinned for Betfair in UK & Ireland, Germany, Spain & Brazil.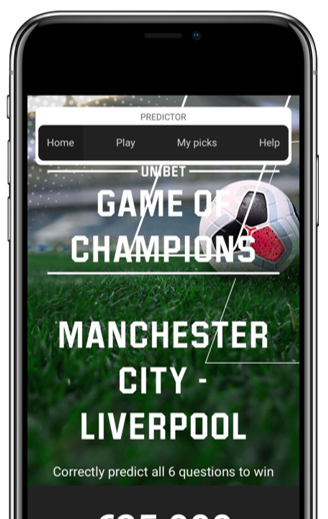 The Kindred Group are super users of our platform and it is almost impossible to pin down which game they will run on a given day. They can choose from a suite of games and every country manager is autonomous in their use of games.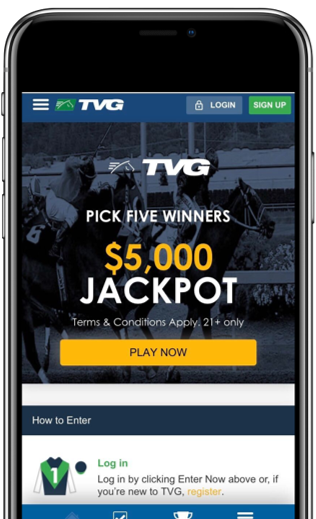 TVG alternate between a suite of 3 games,with Super 5 the current game of choice. This offers $5k for picking the winner of 5 races every Friday, Saturday & Sunday.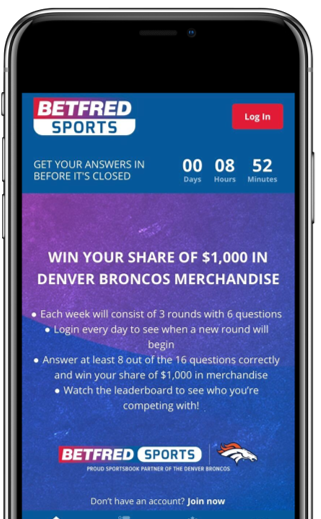 A series of prediction games on currently live sports. Games will be used as partnership activation with the Denver Broncos when NFL returns.