What It Is
An 'out of the box' Free-to-Play app solution that gives the user complete control over a suite of games. Operators can run numerous concurrent games, targeting multiple sports and events.
The SportCaller platform magaged solution allows the user to upload their own creative, create and result games, send CRM mails to players, view live stats and leaderboards and view a comprehensive range of tracking and reporting on each game.
Illustrative Screens
We are currently running a live version of the product in a venture with the US Sports Betting Media site Dimers.com
Their current suite of F2P games cn be found here, it is quick and easy to register to try the games for yourself.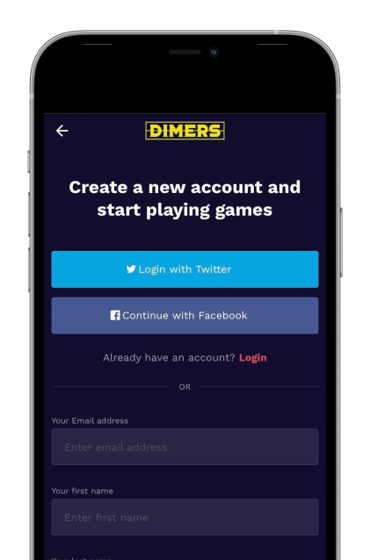 Simple and customisable reg form, allowing for ease of access.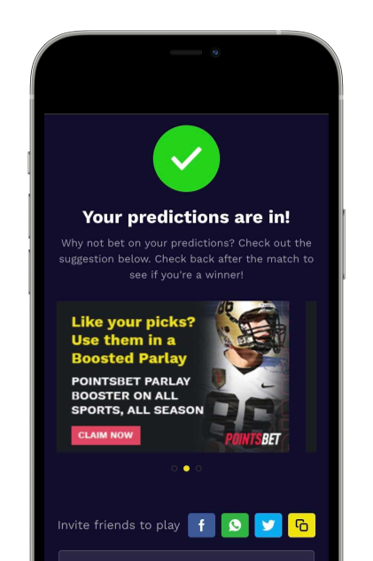 Upsell carousel and a full range of social sharing buttons, customisable by game.